Cause of mass shellfish die-off remains unknown, for now
Save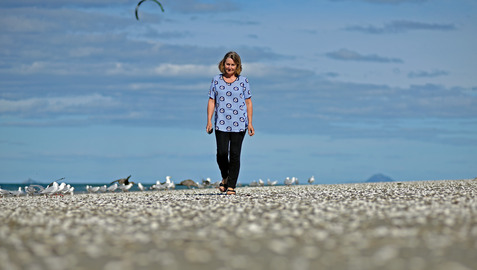 Most of the dead shellfish that washed ashore at Waihi Beach this week have now been removed.
Local residents were shocked when they encountered "millions" of dead shellfish washed ashore on the northern end of Waihi Beach on Tuesday.
Jeanette McCallum believed they were pipi and posted a video of the finding online, sparking thousands of views and hundreds of comments.
She said today that most of the shellfish had already been washed away now but they had begun to smell "horrible" while they were there.
"It's amazing how the ocean manages to clean itself," she said.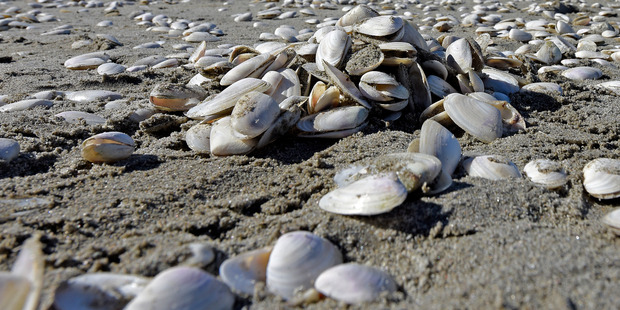 "[My husband] noticed last night men taking samples and digging in the sand."
The Ministry of Primary Industries said it was in discussions with the Bay of Plenty Regional Council about the incident but the cause of the mass death was unlikely to be known before next week.
She said the council had collected samples and couriered them to the ministry for disease testing, which was standard practice in mortality events such as this.
"It is important to rule out any disease cause," the spokeswoman said.
The samples were expected to arrive today and the ministry planned to run tests on them tomorrow, and would likely conduct testing on further samples early next week, she said.
Continued below.