Police shoot dog dead in Kaingaroa Forest incident
Save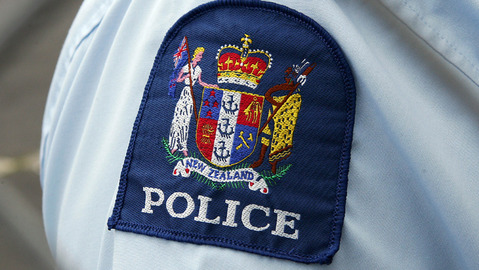 A police officer has shot and killed a dog after three dogs were set on him in Kaingaroa Forest township tonight.
The shooting happened after a man known to police was stopped after reports of a suspicious vehicle in the area.
Senior Sergeant Mal Collins, Bay of Plenty District Command Centre, said following a "short fleeing driver incident" an officer attempted to arrest a man in the Kaingaroa Forest township, near Murupara at 7.56pm.
He said during the arrest attempt, the man released three of five dogs in the direction of the officer and the officer was attacked.
The officer was bitten several times by one dog.
For his safety, the officer shot the dog and it died.
While the officer was being attacked, two of the five dogs remained in the man's car.
Two of the three dogs which had been released then followed the man, who left the scene on foot, Mr Collins said.
Continued below.