Grieving friends of Maketu man Simon Oliver prepare to say their final goodbyes
Save
Grieving flatmates and friends of Maketu man Simon Oliver say they are happy that his body has been found, so they can say their proper goodbyes to him.
Mr Oliver's body was found 10 nautical miles off Tauranga Harbour entrance on Monday.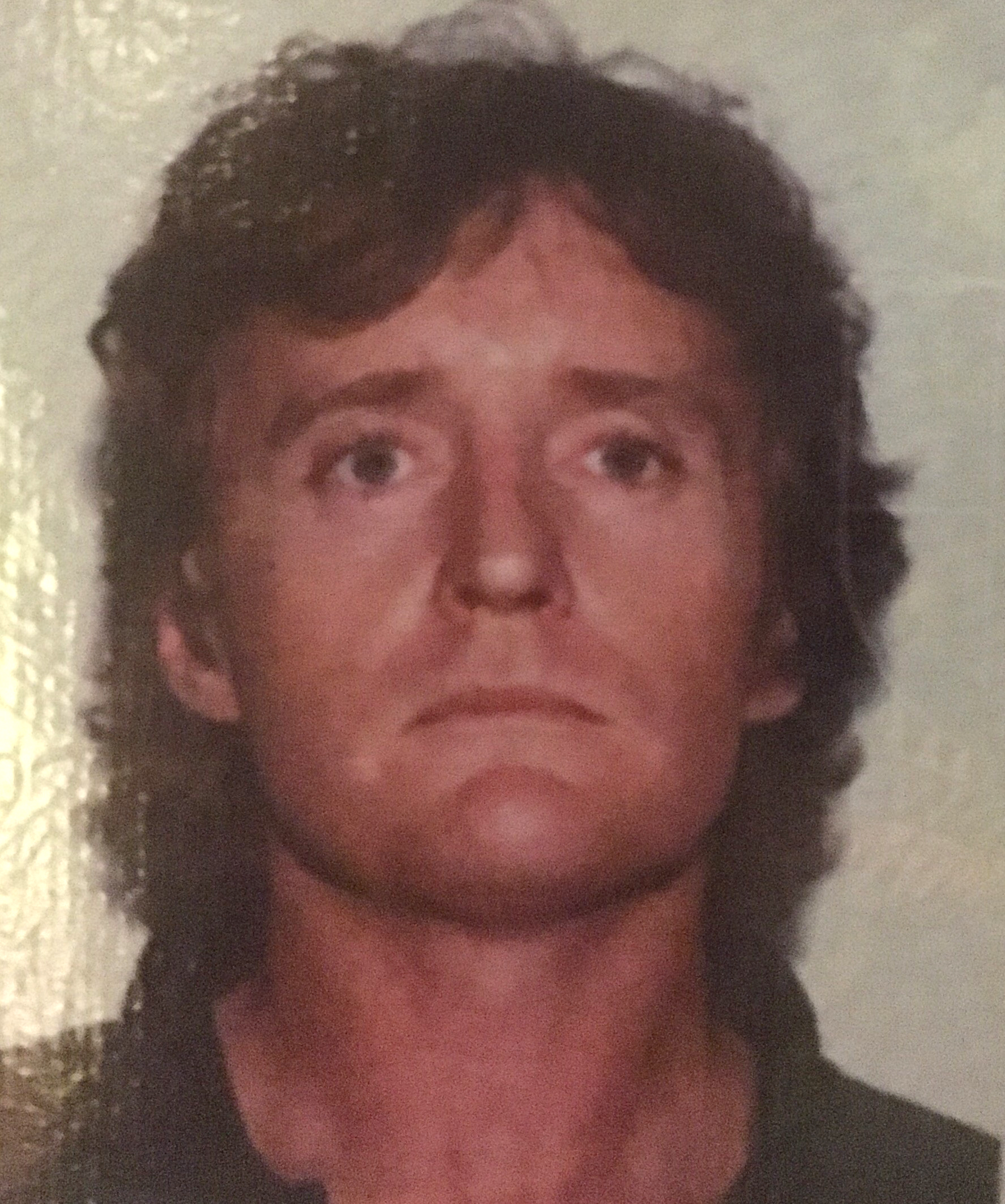 Speaking to the Bay of Plenty Times yesterday, Mr Oliver's flatmates and a long-standing friend said it was with huge relief that they finally had some closure.
The atmosphere was one of grief combined with lots of laughter as the friends shared amusing anecdotes about the good times they had spent together.
Flatmate Sharlene Clark said she knew straight away it would be Mr Oliver as soon as she learned that a body had been discovered in the harbour.
"I'm so happy that we can finally say our proper goodbyes...These past 19 days have been some of the hardest I have been through in my life," she said.
"Watching Simon's car being pulled from the river, and then waiting in anticipation for him to be found has been the worst couple of weeks I have ever gone through," Ms Clarke said.
Head tenant Conrad Field agreed.
"It's been a very painful three weeks...Finally being able to put to rest the final page of Simon's life-story is really sad but a huge relief, not just for us but for his family."
Mr Field said it was only after Mr Oliver moved in as flatmate about six months ago, that they learned that they had attended the same school - Bay of Islands College.
Continued below.