Kitty case a victory for landlords
Save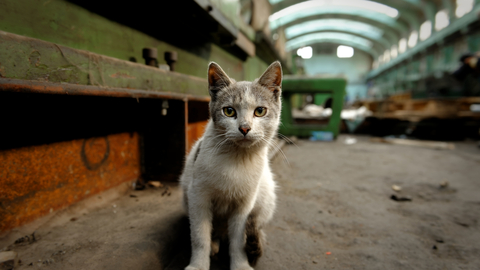 A tenant being made to pay for damage her five cats did to a Wellington rental property is a good sign for landlords who have been struggling to claim costs in the wake of a Court of Appeal decision earlier this year.
The tenant has had to pay nearly $1000 to the landlord, some of which is for damage to carpets and curtains after she left her cats shut in a room. The decision is in contrast to what many landlords have been facing around the country.
People drunkenly falling through skylights and dogs wrecking carpets after being locked inside are incidents landlords are having to pay to fix in the fallout from the Holler and Rouse v Osaki case.
The Court of Appeal ruled a tenant did not have to pay for damage after leaving a pot of oil on the stove and causing a fire, and this has left it nearly impossible for landlords to claim costs for accidental damage, NZ Property Investors Federation executive officer Andrew King said.
The whole thing is just wrong on so many levels. We're really hoping that the government will be looking to address this really soon.
But a coordinator for the Tenants Protection Association (Auckland) said it was "just another instance of the Property Investors Association going on about the same old, same old", and said it was difficult for tenants to afford insurance when rents were so high.
In the Osaki case, the Court ruled the tenant did not have to pay for the damage as it was unintentional, and the landlord's insurance covered the cost.
King said "every single case" of accidental damage that had come to his attention since the decision has ended with the tenant not being made to pay.
"It's ludicrous that tenants are no longer responsible for any damage that they cause to rental properties," he said.
"It just goes beyond, I think, anyone's thought of what's reasonable."
There is an appeal underway after a recent Tribunal ruling over a Foxton rental property, where the tenants broke the rental agreement by having dogs on the property and left the dogs locked inside, causing them to soil the carpet to an uncleanable state.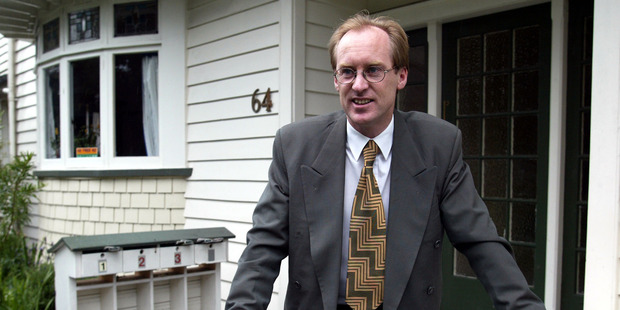 The Tribunal ruled the tenant did not cause the damage intentionally, so did not have to pay, as in the Osaki case.
King said the Federation was now "trying to solve the problems that the Osaki case has caused".
Another case that came to his attention was when a tenant had their relative to visit.
Continued below.