Graeme Hart's wealth soars $4.5b in a year
Save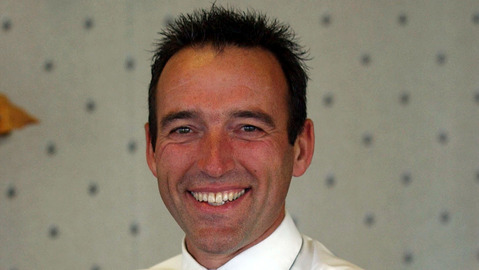 New Zealand's richest man has climbed the rankings of Forbes magazine's richest people in the world, accumulating an estimated $4.5 billion in the past year.
Kiwi billionaire Graeme Hart came in at No 133 on the list of Forbes billionaires with an estimated net worth of US$9.5b ($13.5b).
A year earlier Hart was ranked No 178, with a net wealth estimated at US$6.4b.
Hart is now worth more than ever before. He debuted on the Forbes billionaires list in 2008, with an estimated net worth of $5.1b.
Hart is a self-made man and has accumulated a packaging empire under Rank Group.
Famously private, Hart, who is married with two children, hasn't given an interview to the New Zealand press in about a decade.
Hart is the second wealthiest person in Australasia. Mining tycoon Gina Rinehart is the richest, ranking at No 69 on the Forbes list with a wealth estimated at $15b.
He is richer than entrepreneur Richard Branson, who is ranked No 324 and worth $5b.
Continued below.