'Populist bidding war' on immigration
Save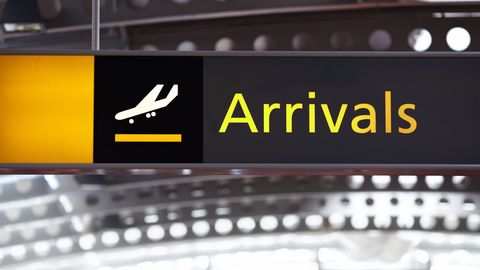 National has sparked a "populist bidding war" on immigration that threatens key industries such as tourism, construction and aged care, one of its support partners says.
Act leader David Seymour says the Government's announcement this week of a tightening of immigration rules had seen anti-immigration arguments become "even more farcical".
"By attempting to get tough on immigration, National has sparked a populist bidding war in which facts are completely ignored," Seymour said.
Immigration will be a major election-year issue.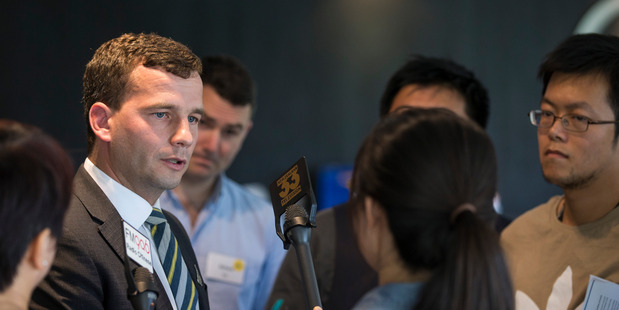 Labour leader Andrew Little yesterday vowed to slash immigration by "tens of thousands" of new arrivals. The party is expected to release policy in the coming weeks.
New Zealand First leader Winston Peters has long called for a drastic reduction in immigration, and labelled the Government's latest changes "tinkering".
The Green Party has also called for a reduction in numbers, releasing policy last year to cap overall net migration at 1 per cent of the population, including returning New Zealanders.
United Future Peter Dunne has echoed Seymour's concerns about the immigration debate, saying his party has been the only consistently pro-immigration party over the years.
Today he issued a press release telling Little it was "time for a calming cup of tea", and saying his comments is "xenophobic and divisive".
"Labour needs to stop the dog-whistle waffle and spell out clearly which migrant groups they have in their sights," Dunne said.
Seymour said there were areas where immigration rules needed tightening, but reducing numbers by the tens of thousands is impossible.
"These ideas would mean blocking all new work visas or cancelling our open travel arrangement with Australia or stopping expat Kiwis from returning home.
Continued below.