North Korean jail in Queenstown?
Save
Thursday, 15 October 2015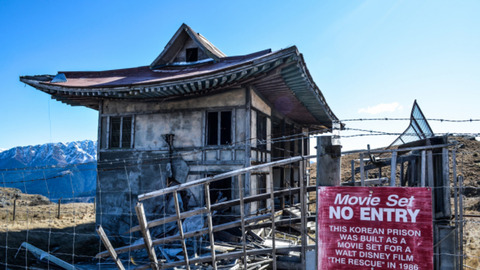 A 1980s Hollywood film set, abandoned for years on a windswept Queenstown hilltop, has been captured in a series of striking photographs by a group of notorious urban explorers.
Walt Disney Studios filmed the 1988 teenage adventure thriller The Rescue on various locations around New Zealand.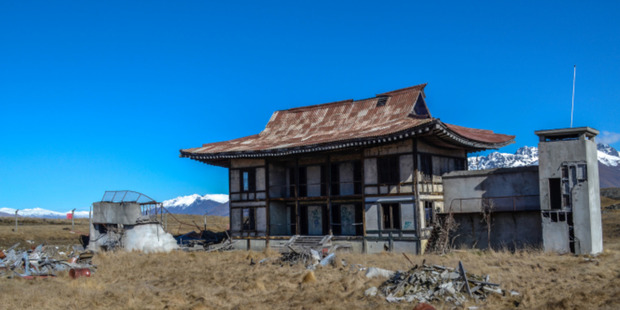 The story tells of five kids who infiltrate a North Korean prison to rescue their captive Navy Seal fathers. Its cast features future Entourage star Kevin Dillon and Oscar-nominated actor James Cromwell.
For the key backdrop, movie makers spent a reported $1 million constructing a replica North Korean jail.
Now, almost 30 years after the film's release, to mixed reviews, the set remains abandoned.
Derelict, graffiti-tagged, and surrounded by high barbed-wire fences, the makeshift prison has not been seen by the general public for years, with the road to Deer Park Heights, near Queenstown, shut off.
The photographs were taken by radical urban explorers, Urbex Central and posted to their website.
They explained that the mission in tracking down the "almost mythological" movie set was not without its difficulties.
"Since access to the mountain had been closed for the last five years, I had to go in the hard way, straight up the sheer face of the mountain," the explorers wrote.
Continued below.