Kiwi musician charged with drink-driving
Save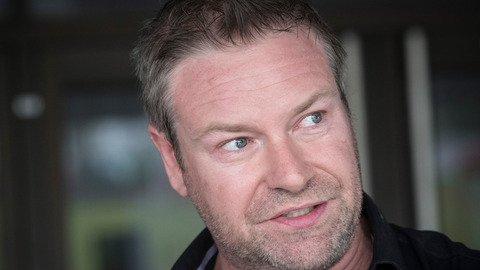 Kiwi musician Hamish Gee has been disqualified from driving for six months and fined $560 after being caught driving in West Auckland with more than double the legal breath alcohol limit.
He appeared at Waitakere District Court today where he was sentenced for one charge of excess blood alcohol.
Gee was also ordered to pay court costs of $130.
On October 23 last year, Gee, a member of pop rock band, The Feelers, was stopped driving on Rata Street in New Lynn and was found to have a breath alcohol reading of 560mcg.
The current legal limit for those over the age of 20 is 250mcg.
He pleaded guilty to the charge of excess blood alcohol on November 9.
It's his first drunk-driving charge and has no other history of criminal convictions.
Gee said to the Herald after his appearance it was the "silliest mistake I'd ever made".
Gee said on the night in question he had drunk three wines, however he said, "I don't normally drink wine."
Continued below.