Hamilton distributor target of arson
Save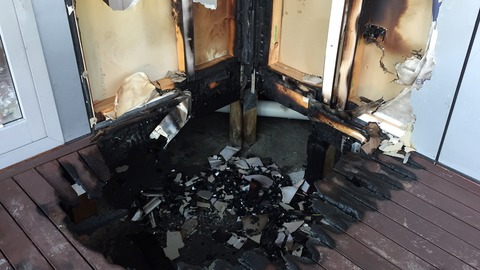 Police are investigating an arson of Asian online distribution office in central Hamilton.
Waikato fire safety officer Kevin Holmes said if it wasn't for an eagle-eyed security officer doing a patrol, the damage to the Anglesea St building could have been a lot worse.
The fire had got so intense that it burned a metre-square hole through the floor, burning the joist and getting into the hardy plank.
It appeared those responsible had grabbed a heap of boxes from the company's recycling bin and lit them before piling on several wooden pellets.
The fire service was called to the fire about 12.30am, he said.
The Waikato Security staffer was standing at the corner of Harwood and Rostrevor and could see the smoke shooting straight up into the air.
The premises has an alleyway which comes out at Vialou St, a possible escape route for the arsonists.
Holmes said it's the third suspicious fire on the street in five years, with the first two occurring at AH Franks Tyres, the second of which completely destroyed it.
024U NZ Ltd owner Jill Wu is gutted by the blaze but was pleased that the fire brigade was able to get there early enough to save the stock inside, which ranges from sheepskins and manuka honey to deer pizzle (dried deer penis).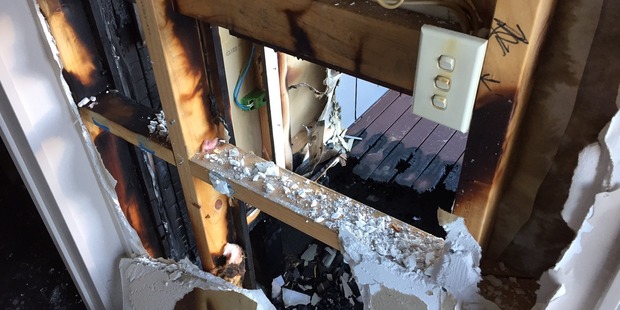 Wu said she believes it's the work of an arsonist given the earlier fires about 200m down the road.
Continued below.