Police seek second robbery offender
Save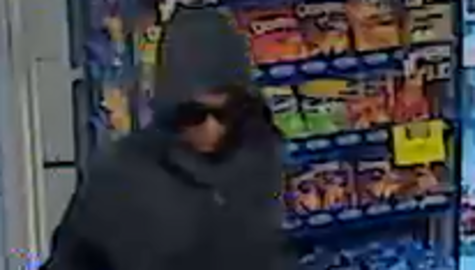 Investigations into an aggravated robbery that occured on Windsor Avenue on Saturday March 11 continue as Hawke's Bay police hunt for the second offender.
Detective Michael Signal said two females had robbed the Windsor Park Store on the corner of Windsor Avenue and Louie Street in Hastings, demanding cash and cigarettes, at about 7.25pm.
One of the females had pulled out a length of chain and used it to small the till monitor, Mr Signal said.
The second female then proceeded to steal cigarettes and tobacco from behind the counter before both women ran outside and got into a vehicle which had been parked outside, facing the wrong way.
One of the females was arrested last week for aggravated robbery and is set to appear in the Hastings District Court on 4 April, however the second woman involved is still sought and police and would like anyone with information to please contact them.
Police would like to speak to the person pictured and ask that she come forward. Any information on her identity should be passed on to police on 06 831 0815.
Alternatively, information can be provided anonymously via Crimestoppers on 0800 555 111.
Share this article