World's most eligible bachelor is taken
Save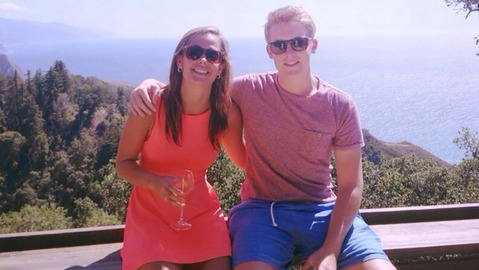 As Britain's youngest billionaire, and perhaps the world's most eligible bachelor, the Duke of Westminster has been in high demand.
But now Hugh Grosvenor is officially off the market after being pictured arm in arm with new girlfriend Harriet Tomlinson.
The pair were seen smiling on a romantic getaway abroad.
Mr Grosvenor became the seventh Duke of Westminster when his father Gerald suddenly died nine months ago.
He inherited the bulk of his father's estimated £$14.5 billion fortune, and became the third richest person in the UK and the 68th wealthiest in the world.
At the heart of the family fortune is a property portfolio that includes 300 acres in two of London's most expensive neighbourhoods, Mayfair and Belgravia.
As well as property and land holdings in the capital, the new Duke inherited huge tracts of land across the British Isles, including in Oxford, Cheshire and Scotland, as well as in Spain.
A source close to the new Duke - ­reportedly the richest man in the world under 30 - told The Mirror: "Hugh and Harriet are blissfully happy.
"They have a lot of shared interests and are both very down to earth and ­family orientated.
"She's a really lovely girl and very much the love of his life."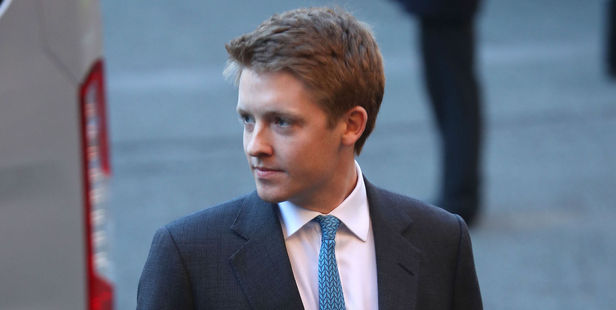 Continued below.