Food news: What to eat this weekend
Save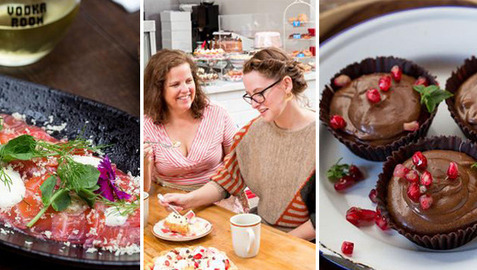 From freshly baked pies and donuts to home-made chocolate mousse cups and cinnamon roasted pumpkin, there's a lot here to keep your tummy happy this weekend.
Here are our top picks for new restaurants, delicious recipes and fun foodie events.
Dining in
• Cinnamon and sea salt roast pumpkin with walnuts and feta
This cinnamon-roasted pumpkin with feta and walnuts makes the perfect side dish for your weekend meals. Or, as a complete meal simply add a handful of your favourite greens, grains and a simple dressing.
See the full recipe over on bite.co.nz
• Chocolate mousse cups
This mousse is perfectly dense, yet delicate and smooth. It's an ideal way to end a meal. Add pomegranate seeds for colour and crunch and don't forget a dollop of cream.
Making individual chocolate cups ahead of time is perfect for portion control, and means you don't need to fuss between courses.
Get the recipe at viva.co.nz
Dining out
• The Pie Piper & Doornuts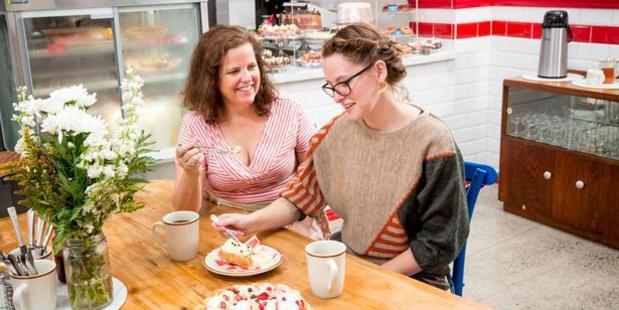 The smell of freshly baked American-style sweet pies has begun wafting from new K' Rd eatery The Pie Piper & Doornuts.
The brainchild of self-taught cook Danielle Butler and her daughter, Suzanne, the Pie Piper store comes after years of hard work selling pies at local markets.
Find out more about the new opening at viva.co.nz
• Restaurant Review: Vodka Room, Grey Lynn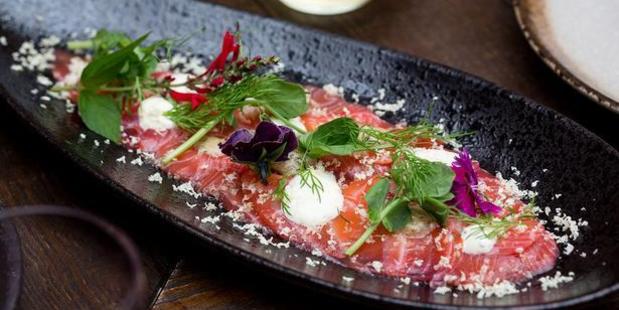 Jesse Mulligan reviews Grey Lynn's Vodka Room and finds it's a little confused about what it wants to be.
"Vodka Room is stuck halfway between bar and restaurant. The drinkers must feel slightly style-cramped by the wall-to-wall tables and middle-aged couples propped up on sofas, but you don't feel completely comfortable as a diner either."
• Restaurant review: Porch, St Heliers
Peter Calder reviews the Tamaki Drive restaurant and finds the insalata caprese salad does all the talking while the "pimped up" prawn cocktail successfully erases memories of the nasty 70s version.
Continued below.