OPINION: Not talking about suicide is not working
Save
Thursday, 23 February 2017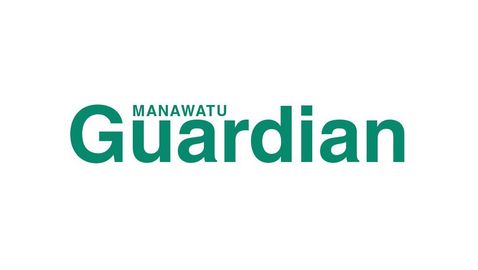 An ad played on the radio the other day - a concerned man asked why were there so many drink-driving and car-related advertisements when there were none for suicide.
He again asked why, when suicide statistics were almost double that of fatal car crashes.
I didn't have the answer. But, what I do know, is that not talking about suicide is simply not working.
The fact is every year about 500 New Zealanders take their own life. And this is not a far away problem that sits in someone else's backyard.
We have lost some from our own community.
For one particular instance, it was incredibly difficult to find any information. The age of the child had shocked so many.
I myself had questions; How does someone so young contemplate doing such a thing? Did they understand what death meant? And how does someone of such a young age know how to take their own life?
It was frightening. For the first time I realised suicide had no bounds.
There is a shame attached to suicide and it should not be there. We as a country have hit a new record high for youth suicide and it is an epidemic.
We have hundreds of young people taking their own lives yet for years we have been saying, let's talk about it. And, although there has been a subtle shift in society's willingness to be more open, the issue remains.
What is that we are clearly missing?
Otago University academic Dr Shyamala Nada-Raja and New Zealand Mental Health Foundation's Moira Clunie spoke of this in an interview with The Guardian in 2015. They both agreed we were missing something intrinsic -- who we were as New Zealanders.
They believed there was a lack of connection to our own identities which, when strong, could be a protective barrier against suicide and mental health.
That may also be why Maori are so dominant in these statistics.
Clunie told The Guardian, "When Maori have access to their language, genealogy, whakapapa and marae, they are really strong preventive measures against mental distress and suicide."
Continued below.