A week of artistic collaboration raises $63,000
Save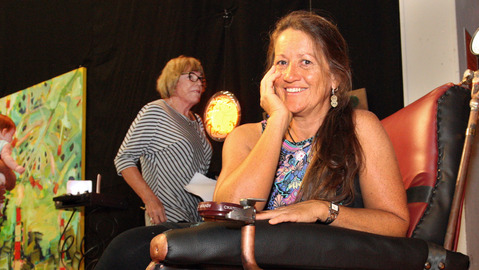 The biennial fusion of art, soul and creative courage that takes place at CollaboratioNZ at Whangarei Heads this year saw around $63,000 raised at the week-long event's finale auction.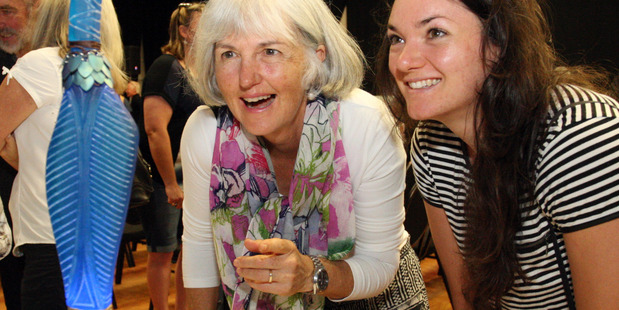 Blood, sweat, tears and a whole lot of love usually go into the melding of media that creates the unique art pieces for which CollaboratioNZ is becoming known around the world.
"Every year the standard of the work just gets better and better," said CollaboratioNZ chairman, Whangarei jeweller Steve Haywood.
Although the final tally of Saturday's auction was not yet finalised, $63,000 was one of the higher returns from the biennial event's auctions, Mr Haywood said.
However, the cost of staging the event was also higher this year.
Starting on March 10, CollaboratioNZ 2017 was affected by the weather bomb that raged over Northland for the event's first few days, when tents threatened to take to the air and downpours nearly sank a few art projects.
Seventy international and New Zealand-based artists took part this year, the 10th event in its 20-year history.
An open day is held mid-week when the public can visit the scene.
Also at every event, CollaboratioNZ culminates in the no-reserve auction; an opportunity for art collectors, art lovers and galleries to secure one-off pieces.
The event is organised by the CollaboratioNZ charitable trust which is made up of artist volunteers who meet once a month to arrange the details.
Funds raised are used to pay for materials, equipment, catering and camp facilities and also to seed the next event.
Share this article