War vets return to Asia with students
Save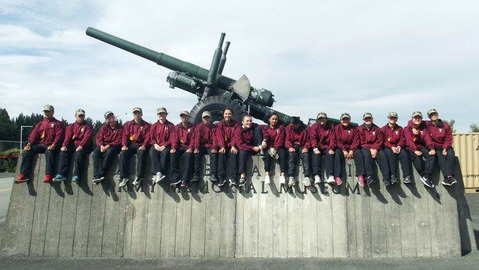 Geneva Ruri says there is only so much the internet will tell you about New Zealand's military history.
This is why the 15-year-old is excited to head to Asia in New Zealand with fellow students from Tikipunga High School Services Academy and war veterans; some who were the same age as the students when they joined the army.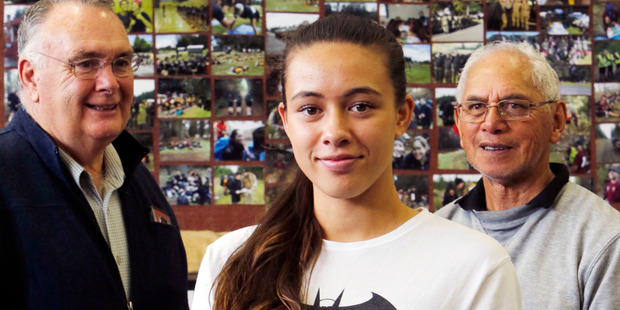 "We hope to learn about things you read on Google, stories you can't find on the internet. We want to get all the stories before they're lost forever," Geneva said.
About 20 students from the academy, which provides military-focused programmes while supporting students to achieve NCEA, are fundraising for the trip to Singapore, Vietnam and Malaysia to visit sites of New Zealand military significance.
"Going to southeast Asia is very rare in itself but going with veterans who served there is even more special," she said.
Dick Shepherd, who was Sergeant Major of the 128-strong V6 company in Vietnam in 1970, the last infantry combat company to be in Vietnam, will be returning for the second time.
Continued below.