Teacher aide system needs change
Save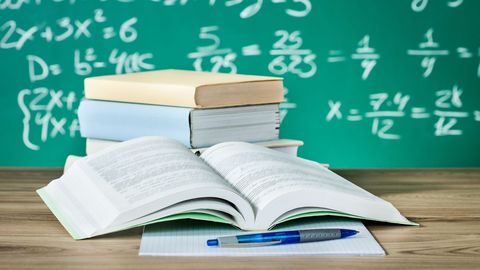 With regard to "Value role of teacher aides", March 15, your editorial begins with some supportive statements about the role that teacher aides perform.
However, drawing on your own experience you conclude "the current system doesn't fail for want of great people - it fails because it is a flawed system".
I could not agree more and what's more, the educational research literature backs up what you are saying.
Throwing teacher aide hours at special needs students is just a sop by the system to parents and to mainstream teachers.
Why is it that the students with the greatest learning needs are allocated the people with the least qualifications?
It just doesn't make sense. While, over the years, I have had the pleasure of working with some great teacher aides, educational research indicates that overall, the effect size of teacher aides on student learning is negligible, and in some cases detrimental.
It's not the people, it's the system.
Labelling is very much at the heart of the problem, where "ableism" (a prejudicial attitude towards disability, where teachers and teacher aides focus all of their efforts on the symptoms of disability, rather than on believing and acting on the assumptions of capability) prevails.
One that, at its worst, is a patronising set-up with high levels of dependency built in and separation from mainstream students. So, what works?
Inclusion with highly skilled and qualified teachers and para-professionals (teacher aides) working together with students in the class.
Continued below.