Man accused of killing child found dead
Save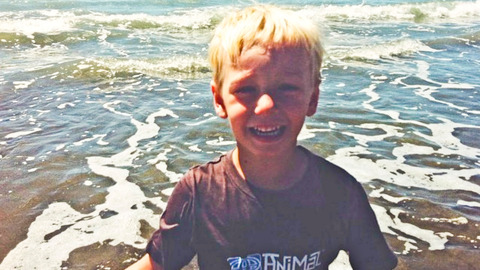 Child, Youth and Family says it worked with the family of a 5-year-old child who died after suffering a serious head injury but investigations "did not establish evidence of physical abuse".
A man accused of murdering a 5-year-old autistic boy has been found dead.
James Stedman Roberts was due to stand trial for the murder of his step-son Leon Jayet-Cole later this year.
But this morning he was found dead at a Christchurch property where he was on electronically-monitored bail.
Police refused to confirm the identity of the man found dead at the Riccarton address, saying it was not suspicious. It has been referred to the coroner, a police spokeswoman said.
Child, Youth and Family southern regional director Theresa Perham said it worked with police in their investigation into the circumstances surrounding Leon's death.
It included working with the family to ensure the safety and wellbeing of his siblings.
Today, CYF said its involvement with the Roberts family "mostly concerned issues arising from the stress in the household of caring for the boys with high needs, the health challenges they presented".
It says appropriate agencies were engaged with Jayet and the family to help support them.
"While there were other concerns raised, the agencies involved in the investigations did not establish evidence of physical abuse," Ms Perham said.
"All concerns received about the family were responded to."
Continued below.