Dead woman 'basically a scarecrow'
Save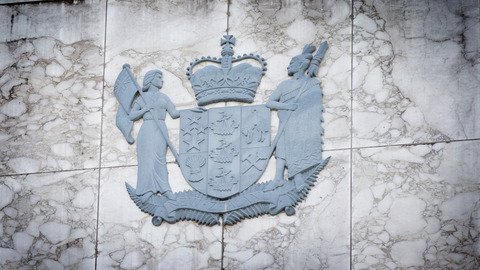 A paramedic who found a 77-year-old severely emaciated woman lying dead, covered in her own excrement described her as looking like a "scarecrow".
Ena Lai Dung was in bed on top of a tarpaulin, surrounded by flies, at a Clendon Park address where she was a boarder, when emergency services were called on January 16, 2015.
Her daughter Cindy Melissa Taylor, 43, is on trial before the High Court at Auckland charged with her manslaughter after she allegedly failed to provide her with the necessary care to keep her alive.
Luana Roberta Taylor, 56, and her husband Brian Frank Taylor, 62 - not related to the other defendant - also lived in the same house and are accused of failing to protect a vulnerable adult.
Tristan Sames was one of the first paramedics on the scene and was asked what the odour was like when he entered the bedroom.
"An overpowering smell of stale urine or ammonia; one of the strongest smells, if not the strongest smell, I've had in this line of work. It was enough to start me gagging," he told the court.
"I closed the door and needed a moment to compose myself."
He re-entered, holding his breath to try and block out the stench, as he set about checking the patient's vital signs.
Was she deceased?
"Unquestionably," Sames said.
When asked to describe the setting he told the jury the woman was naked from the waist down and was lying on a dark-coloured tarpaulin.
"The kind of thing you'd stick on the roof if you had a leak," he said.
Another more experienced paramedic Mike Hill was similarly taken aback by the stench in Dung's room and the "greyish blue" colour of her skin.
"The eyes were very very sore and I backed away from the doorway at that point," he said.
The ammonia brought tears to his eyes, "which takes some doing", he told the jury.
Continued below.