Dead woman 'nibbled', daughter on trial
Save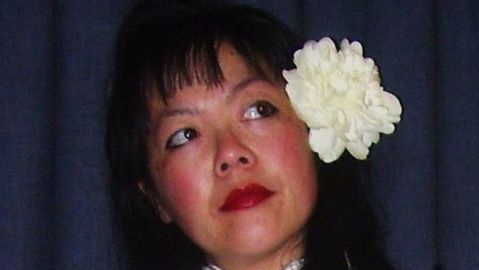 A 76-year-old woman found dead and completely emaciated had evidence of "little creatures nibbling at her skin", a pathologist says.
Ena Lai Dung was discovered in bed on a tarpaulin, lying in her own excrement, naked from the waist down, surrounded by flies, at an Auckland address where she was a boarder, when emergency services were called on January 16 last year.
She weighed just 29kg when she died.
Her daughter Cindy Melissa Taylor, 43, is on trial before the High Court at Auckland charged with her manslaughter after she allegedly failed to provide her mother with the necessary care to keep her alive.
Luana Roberta Taylor, 56, and her husband Brian Frank Taylor, 62 - not related to the other defendant - lived in the same house in Clendon Park and are accused of failing to protect a vulnerable adult.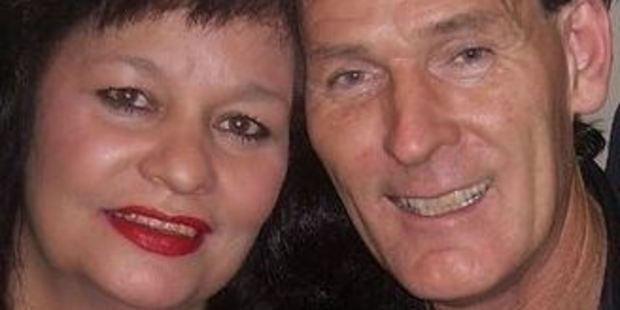 This morning Dr Fintan Garavan told the court Dung had no body fat when he examined her.
"I don't think you need to be a qualified doctor to appreciate that's a very thin, emaciated lady," he told jurors as they studied photos of Dung.
Judge: Pictures 'disturbing'
As he did yesterday, Justice Edwin Wylie warned the jurors they would find the pictures disturbing.
Garavan catalogued the ulcers, bed sores and discolouration to the corpse and highlighted evidence of insects along her legs, usually seen in dead bodies found outside.
Continued below.