Physio suspended after sex with rugby players
Save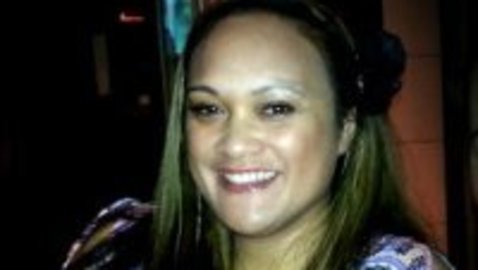 A female physiotherapist has been suspended after having sex with two male patients who played premier rugby in sports groups she worked for.
Tania Suzanne Williams has been suspended for a year, censured and ordered to pay costs of nearly $10,000, according to a decision made public today by the Health Practitioners Disciplinary Tribunal.
Williams admitted the charge - laid by a committee of the Physiotherapy Board - and that it was professional misconduct.
The names of the players - both of them at premier level - and the rugby organisations are suppressed.
The sexual relationship with "Mr R" occurred from May to July 2014. The one with Mr M began between late September and early October 2014.
Mr M's marriage ended in September 2014 and Williams believed this occurred before the start of her sexual relationship with him
The complainants are Mr R, Mrs M, one of the organisations and an official of one of them, a rugby club.
"Ms Williams provided Mr R with physiotherapy services, including rubbing down his calves and hamstrings, before rugby games," the tribunal said.
They had met in April, 2014. The following month, she asked him to visit her at home to talk about her relationship problems she was having with her partner.
"... Ms Williams provided Mr R with alcohol and food. Later in the evening they had sex. Subsequently, Ms Williams and Mr R had sex at her house on five separate occasions. The sexual relationship was at all times consensual.
Continued below.