Student helps preserve Hillary's Antarctic legacy
Save
Wednesday, 04 January 2017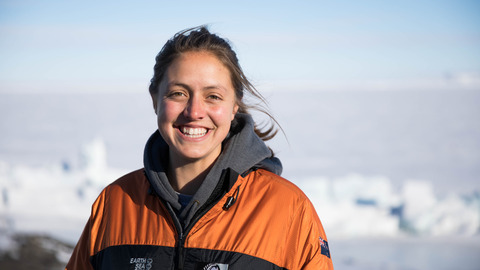 It's far from your average do-up and even further from nearest civilisation.
But helping restore a piece of Kiwi history, Sir Edmund Hillary's original hut at Scott Base in Antarctica, has proven a dream job for a young Auckland architecture student.
Annika Andresen recently returned from the ice after joining an effort to work on the 60-year-old hut, as part of a scholarship offered by the Sir Peter Blake Trust, Antarctica New Zealand and the Antarctic Heritage Trust.
The hut was New Zealand's first presence in Antarctica and was built by Hillary and others in the summer of 1956-57, during the famous Commonwealth Trans-Antarctic Expedition (TAE).
The legendary explorer and his party of 23 spent the next winter in the small shack on Pram Point, which became the cornerstone around which Scott Base expanded in the following decades.
Andresen, 22, described the hut, comprising a kitchen and several rooms with a stunning view out on to the Ross Ice Shelf, as a "time capsule".
On the walls are a weather advisory board, portraits of Queen Elizabeth and Prince Phillip and a small square hatch in the wall that served as a fire exit.
Still preserved in the kitchen is a recipe for rolled oats and scrambled eggs, radio transmitters, pick axes, a cake mixer, tins of coffee, honey and butter, and a "meat bar", produced and packed by the Ministry of Agriculture, Fisheries and Food.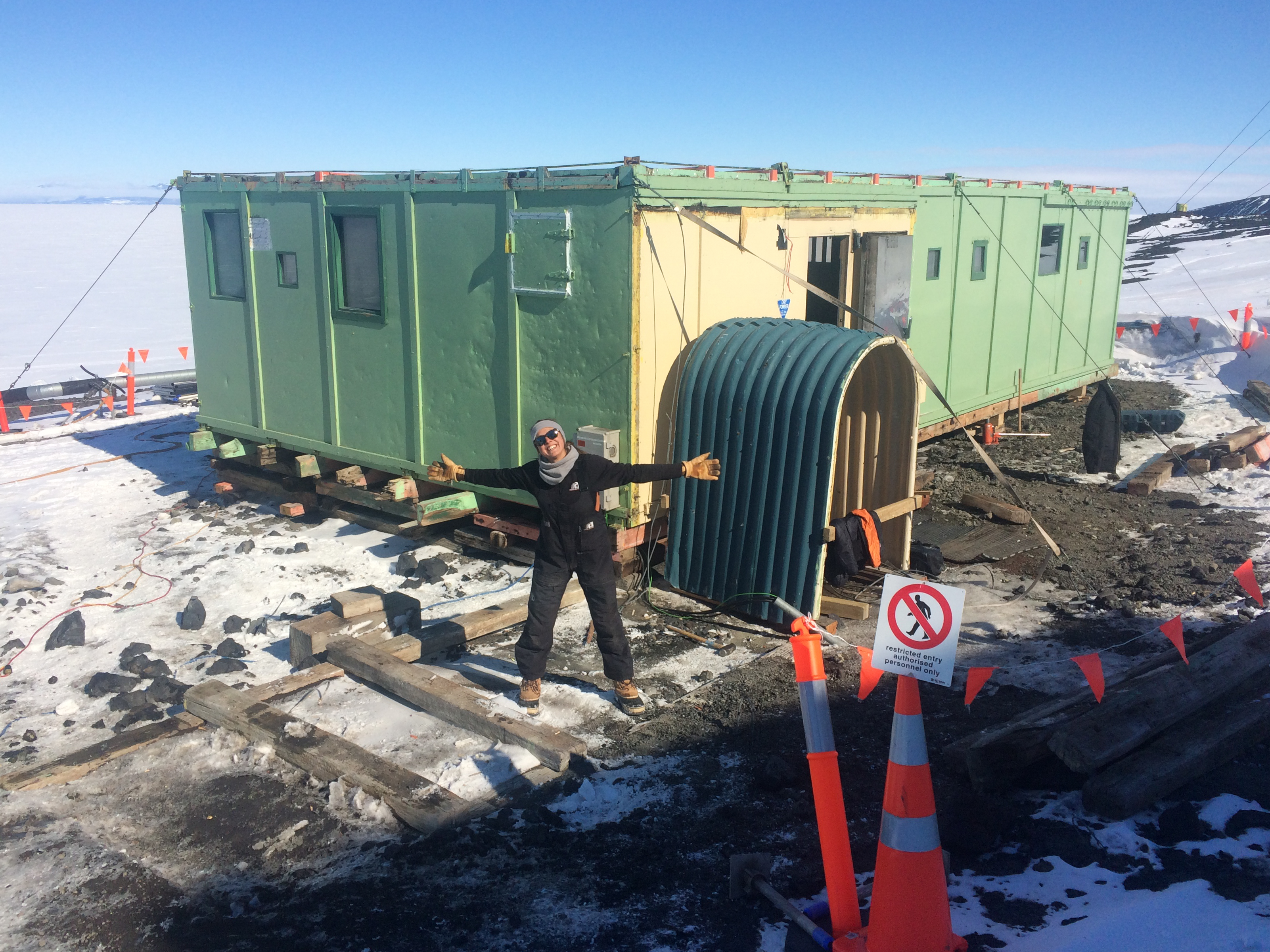 Next to the front door is New Zealand's southernmost letterbox and, in a show of dry Kiwi humour, an old radio telephone hangs from a wall with the designated call-sign: "Eh?"
Continued below.