Libraries are not supermarkets, say writers
Save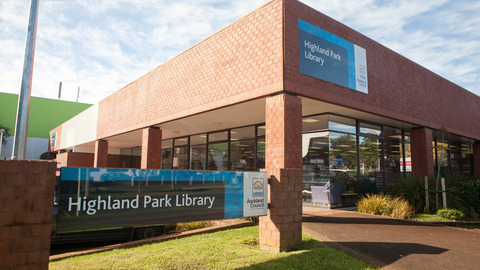 A big shake-up of Auckland libraries that could see more than 50 staff lose their jobs has been condemned by the New Zealand Society of Authors.
"Libraries are not supermarkets, but complex social institutions," says poet Denys Trussell on behalf of the Auckland branch of the society.
"We are not customers. We are readers and citizens in question of knowledge, information and the pleasure of books," Trussell said in a letter to library manager Mirla Edmundson.
He was responding to a Herald story about the biggest restructure of Auckland's libraries under the Super City affecting 1100 full- and part-time staff.
Libraries are not supermarkets, but complex social institutions
A staff information document, Fit for the Future, issued last August and obtained by the Herald, said there was a need to cut staffing by about 5 per cent.
Part of the reason for Fit for the Future is to make "significant savings" as part of an organisation-wide efficiency drive. The library budget is $65 million, of which staff costs make up two-thirds.
In his letter, Trussell said it was difficult to see how fewer roles could meet the city's growing population if the ranks of the staff were thinned and then spread out across more libraries.
"Fit for the Future, in light of all this, might be better entitled Unfit for the Future," wrote Trussell.
He said library staff, who are among the lowest-paid council workers, do more than just issues books, CDs and videos "they are essential in making knowledge available to all age groups".
"This they do graciously and with alacrity. They are the lifeblood of institutions that are our 'information commons'," said Trussell.
Continued below.