Police helicopter will be on call 24/7
Save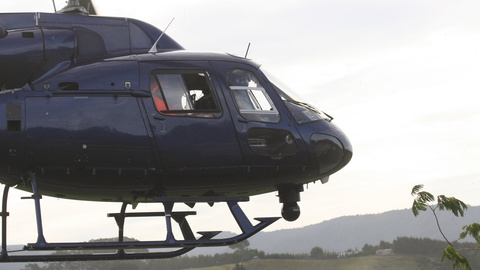 The risk of injury from Police chases is set to be cut in Auckland - with new funding for the Police "Eagle" helicopter meaning it can respond 24/7.
Police also hope having the chopper in the sky more often will reduce a "3am spike" in offending, that occurs partly because some criminals know the helicopter isn't available.
Prime Minister Bill English last month used his State of the Nation speech to announce a $503 million policy to provide 880 extra police officers, 500 of them on the beat.
The investment package included more money for the Police Eagle helicopter.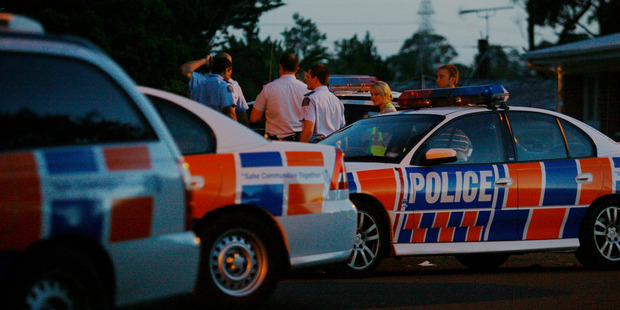 The Eagle is currently only available at pre-scheduled times, with about 1800 budgeted flying hours annually.
The new funding will see a 1500 hours increase and means the helicopter is available 24/7, with a 10-15 minute response time.
A Cabinet paper on the changes states the Eagle helicopter acts as a deterrent to crime, and when involved in vehicle pursuits cuts the risk of serious injury from 11 per cent to 2 per cent.
"Having Eagle available 24/7 will reduce the 3am spike in criminal offending in Auckland, where some offenders know that Eagle is no longer available," the paper states.
Continued below.