Nia Glassie abuser pregnant again
Save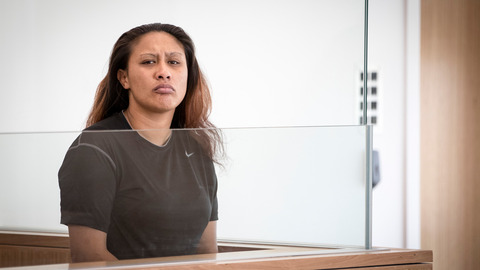 A woman jailed for her role in the abuse and death of murdered Rotorua toddler Nia Glassie is pregnant again, just months after Child Youth and Family removed a child from her care at birth.
Oriwa Kemp was 19 when she was sent to prison for her part in Nia's brutal death in 2007.
During her High Court trial the court heard how Kemp gave Nia freezing cold baths, hit the toddler when she cried and was there - but did not intervene - when the girl was placed in a clothes drier that was turned on, and spun around on a clothesline.
She was found guilty of assaulting the 3-year-old and sentenced to three years and four months in prison.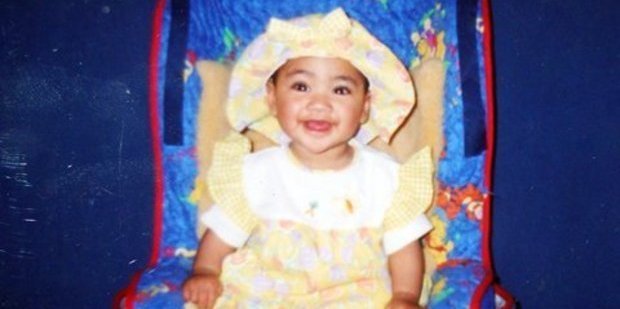 READ MORE:
Nia Glassie's abuser has third baby taken at birth by authorities
Nia Glassie's five days of hell
Nia Glassie murderers jailed for minimum 17.5 years
61 little names on New Zealand's roll of dishonour
At the time Kemp had one child who was taken in to Child Youth and Family care.
The child remains in care.
Since Nia died Kemp has had three more children, all removed from her care by CYF soon after birth.
The Herald on Sunday revealed in November that Kemp's fourth child was born late last year and was also removed by CYF at birth.
It is now understood Kemp, now 27, is pregnant again.
Two separate sources confirmed this week that she has told people she is expecting, and is about three months into her latest pregnancy.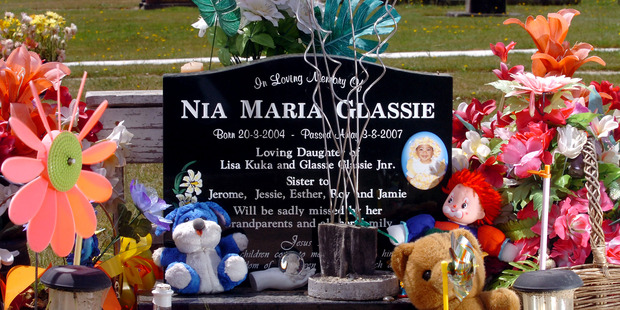 The father is said to be her long term on-off partner - a man in his 60s who fathered several of her other children.
Kemp was recently convicted of assaulting the man.
The assault took place in early 2016 when she was 4 months pregnant.
He is also facing family violence charges relating to Kemp.
CYF Auckland regional director Sharon Thom would not comment on the specifics.
Continued below.