'One quick click can save a life'
Save
It's a message you see regularly on roadside signs and on the television - a simple click saves lives.
Had that split-second decision been made on a Friday night three weeks ago in rural South Canterbury, a wife might still have a husband and two young children a father.
Amid her grief, it is a message Paul Dee's widow, Julie, wants to reinforce in a national campaign.
As she sees it, she is in a privileged position to potentially help save other lives by getting people to change their thinking.
Mr Dee, 46, was killed on April 28 in an ATV side-by-side buggy roll-over, a stone's throw from his Waihao Downs home, near Waimate.
Conditions were fine and still as he set off on the short trip home from the neighbours' property to his family on a flat road, after a happy community gathering that ended in tragedy. He was an experienced operator but he did not put on his seatbelt.
"This, I'm told, cost him his life," Mrs Dee said this week.
The day after his funeral, a second ATV buggy roll-over on private property up the road from the Dee family's house claimed the life of 31-year-old Ryan Stuart. Mrs Dee heard sirens twice in eight days.
She acknowledged there were mixed emotions about tackling the issue, saying it was ugly, raw and confronting.
But she realised she was in a "privileged" position to be able to affect people's attitudes - to get them to stop and think about what was important to them.
And in that split-second, when they were frustrated or impatient about wearing a seatbelt, she hoped they would think about Mr Dee and his family and think about getting home safely.
"If I can do that, then that's an amazing thing to come out of a really awful thing."
The couple's children, Connor, 7 and Erin, 5, were also passionate about the safety message, she said.
"If he [Paul] had been wearing his seatbelt, the chances are very, very good that he wouldn't have died.
"He would give anything to be here for his family because everybody that knew Paul knew how much his whole life revolved around his family.
"I feel if he was here, he would agree that this is really important because this is about getting more people home to their families."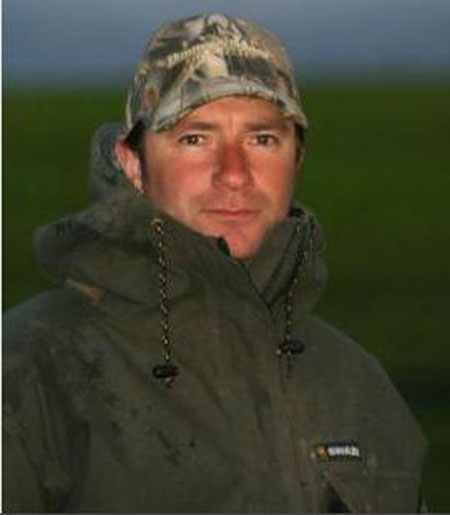 She had received "amazing" feedback from many people thanking her for starting a discussion around their kitchen table.
"We've all been complacent. That is my word, if you like," she said.
Continued below.