13pc drop in home sales
Save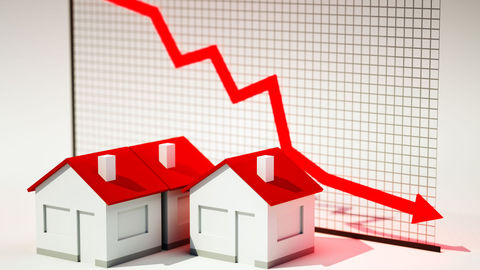 Property market statistics and analysis from Harcourts for March show home sales continue to track downwards when compared to the same time last year, with a 13 per cent drop in written numbers.
However, the overall property available to buy has increased by 45.9 per cent compared to March 2016.
Stock has also increased by 6.4 per cent compared to February 2017.
Increased stock and lower year on year sales is further evidence of the property market cooling.
Apartments
The latest biannual Colliers International Auckland Residential Development Report has found the highest number of apartment completions in more than a decade is expected this year.
It says 2770 apartments are due to be completed in Auckland in 2017 - the greatest number since the 2005 peak, when 3600 apartments were finished.
Even more apartments are due to be finished next year, with 3840 apartments due to be completed in 2018.
Colliers' Alan McMahon says the peak comes despite constraints on the sector including increasing building costs and a tight labour market.
Continued below.