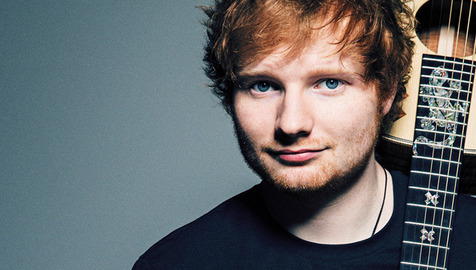 LISTEN TO:
American pop star Katy Perry has announced the release date of her new album Witness is to be June 9. Perry has also announced a North America tour - hopefully a New Zealand tour will be on the cards soon.
WATCH IT:
Something different to watch on Netflix - RuPaul's Drag Race. American celebrity drag queen and singer RuPaul hosts this elimination-style reality show that's half "America's Next Top Model" and half fabulous. Having been around since 2009, it's a witty, colourful and fun watch.
BUY IT:
Due to popular demand, new New Zealand shows have been announced for the one and only Ed Sheeran. Tickets are on sale on Tuesday from 1pm for Auckland and 2pm for Dunedin from ticketmaster.co.nz.
EAT IT:
Donovans Chocolates' new toasted coconut clusters are one to try. Combining milk chocolate and toasted coconut it's a yummy, New Zealand-made bundle of deliciousness.
Donovans say only good things come in clusters and we're inclined to agree.
READ IT:
Award-winning British artist and bestselling author Grayson Perry's new book The Descent of Man is about masculinity and what if we thought about it differently? An intriguing and funny book.
Share this article