'Beyond frustrated' by flood work
Save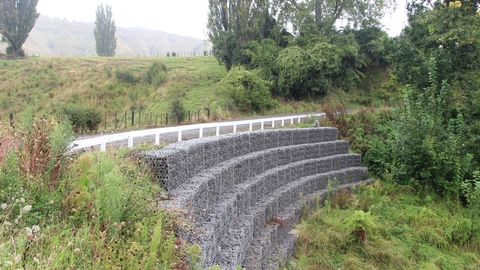 Stratford mayor Neil Volzke says he is "beyond frustrated" with the lack of work being done on SH43.
"I drove along SH43 in late January and could not see evidence that any substantial repair work had commenced on the majority of the slips anywhere along the road."
The slips occurred in the June 2015 flood event.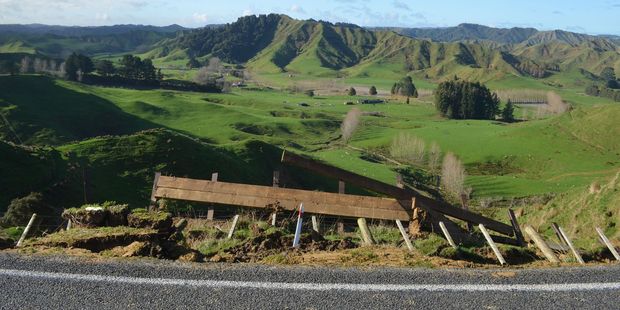 "Which is now almost two years ago, a long time to be waiting for action to be taken."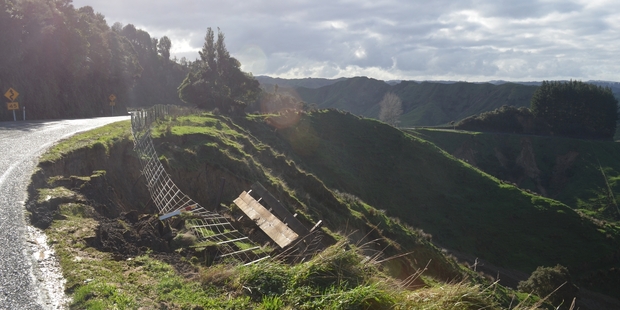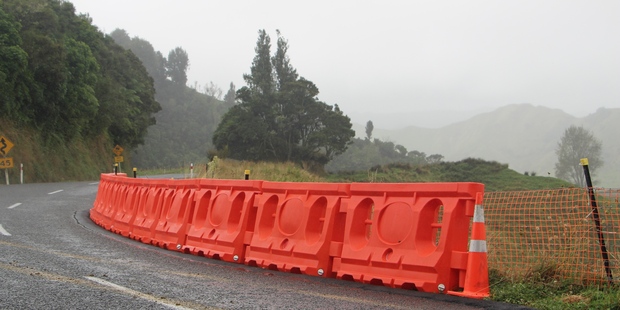 He says he took the opportunity to raise the issue at last Wednesday's Regional Transport Committee meeting at Taranaki Regional Council.
"One of the items on the agenda was NZTA's regional report, so I felt it was timely to remind the NZTA representatives present of our concerns regarding the condition of the highway."
He told the meeting he has seen an email, dated 5 October 2016, that stated work would start within three to four weeks of that date.
It is pure luck that a serious accident hasn't occurred.
Continued below.