Tweet 'attack': Trump supporter arrested
Save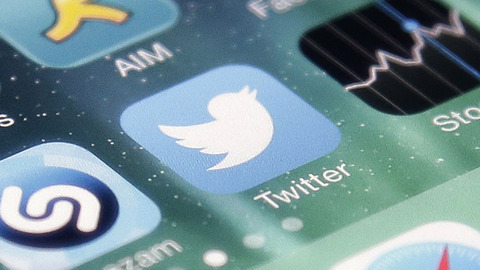 A man who allegedly tweeted an animated strobe image to a journalist with epilepsy has been arrested and charged with cyberstalking.
The flashing image sent to Kurt Eichenwald, a Newsweek senior writer and Vanity Fair contributing editor, on December 15 came with the message: "You deserve a seizure for your post," according to the criminal complaint.
Eichenwald said the image triggered a seizure and he then sought to identify the person who sent it.
After a three-month investigation, police arrested John Rayne Rivello, 29 in Maryland on Friday.
The Twitter account belonging to Rivello allegedly contained direct messages sent to other users regarding Eichenwald. They included statements like "Spammed this at (victim) let's see if he dies," and "I know he has epilepsy," according to the allegations in a court affidavit.
After a 3 month investigation, the FBI this morning arrested the man who assaulted me using a strobe on twitter that triggered a seizure.

— Kurt Eichenwald (@kurteichenwald) March 17, 2017
Investigators also reportedly found screen shots from an epilepsy website with a list of commonly reported epilepsy seizure triggers and a story from a Dallas news site about Eichenwald's efforts to subpoena Twitter to track down the user who sent him the image.
Continued below.