The eight airlines that offer free WiFi
Save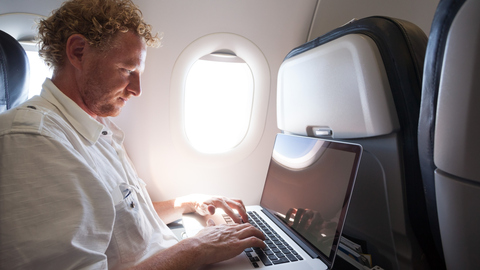 With in-flight Wi-Fi increasingly provided by airlines, more and more digital addicts are able to remain connected in the sky.
The budget-conscious among you will also be glad to know there are some carriers, though currently only a handful, that offer the service for free.
Norwegian, Europe's third largest lowcost carrier, is one of them, offering free Wi-Fi on most of its flights in Europe as well as on flights between the US and the Caribbean, though it is not yet available on international long-haul flights.
Earlier this year, America's JetBlue Airways became the first airline to offer free Wi-Fi on all of their aircraft for all flights. Its Fly-Fi service is available to passengers as soon as they board (while for most airlines it's only available when the plane is at it cruising altitude) until it touches down at its destination.
But most of these free Wi-Fi services also come with restrictions, such as with Air China, China's national carrier, whose service was upgraded back in 2014 and designed to provide a internet browsing speed of 20-30 megabytes per second (Mbps), but is currently only available on domestic flights and for use on laptops and tablets but not smartphones.
The Shanghai-based China Eastern Airlines' free Wi-Fi service (currently only so on a trial basis) can be used on smartphones, as well as laptops and tablets. But passengers are entitled to only 258 yuan ($53) worth of free Wi-Fi on selected domestic and international flights.
JetBlue's Fly-Fi is available only on flights in the contiguous US region (that is, the mainland states, excluding Hawaii and Alaska and its off-shore territories) and "this coverage area does not necessarily guarantee service availability," the airline notes.
Thailand's Nok Air currently provides free in-flight Wi-Fi on only two aircraft, offering a download speed of up to 8Mbps and upload speed of up to 768Kbps. Access to certain high bandwidth activities, including some audio and video streaming applications, is limited, according to the company.
Turkish Airlines offers free Wi-Fi on board its business class flights as well as to its Elite and Elite Plus members on its economy class flights.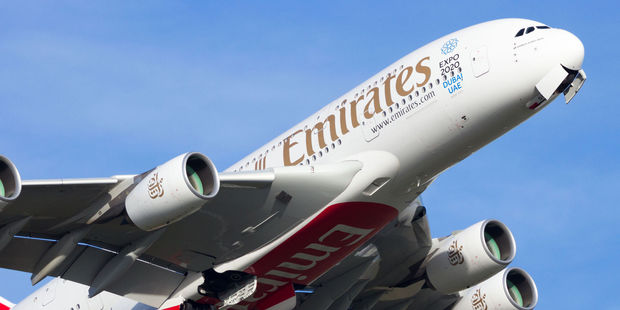 Dubai-based Emirates provides free Wi-Fi for the first 10MB of data usage, while Qatar Airways currently provides free Wi-Fi for the first 15 minutes of your flight, but further access must be purchased.
Continued below.