Tree tragedy: Kiwi killed after chainsaw cuts throat
Save
Tuesday, 29 November 2016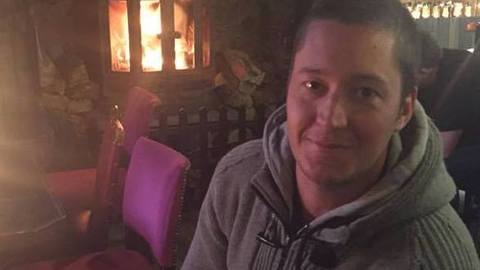 A tree surgeon who dreamed of creating an eco-village in New Zealand bled to death at the top of a tree when his chainsaw cut his throat, an inquest has heard.
Alexander Kirkley was cutting a tree in the back garden of a client's house when the machinery "kicked-back", hit him in the neck and sliced through his jugular vein.
By the time he had been lowered to the ground, the 32-year-old had stopped breathing and was in cardiac arrest.
He was rushed to John Radcliffe Hopsital in Oxford in the United Kingdom, but died two hours later from blood loss.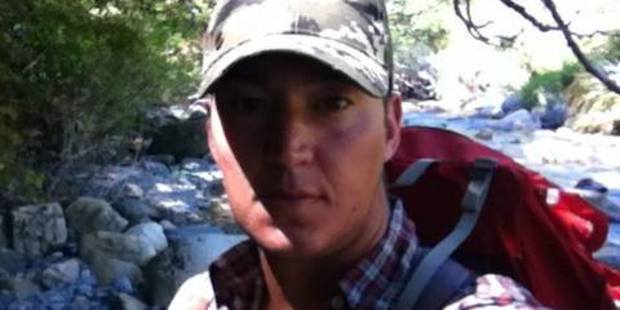 At an inquest into his death, the hearing was told how Kirkley had spent the past three years working as an arborist in New Zealand, where he had hoped to establish a self-sufficient eco-village.
He had returned to the UK a few weeks before his death to see family and friends.
A statement written by the victim's mother, Janet Kirkley, was read to the jury at Oxford Coroners' Court by the Coroner.
She wrote: "Alexander was an amazing young man whose enthusiasm and zest for life came through in everything he did.
"He had lived in a Mongolian yurt for two years, first in our back garden and then down in Devon while he was doing his training.
"He visited more than 13 countries and interested people wherever he went. He lived in an eco-friendly way and it was his dream to build and live in an eco-friendly village in New Zealand.
"Tragically he died at the age of 32 years when so many positive things when happening in his life. It was the first time in three years he was back with family."
Continued below.