Outrageous wish list of $25m love child
Save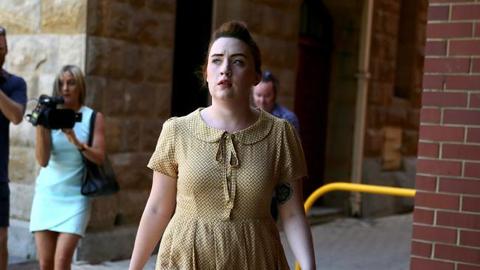 Olivia Mead's father told her as he was dying to be prepared for a fight.
That was 2012, when few knew of the existence of the then 16-year-old "secret daughter" of billionaire Michael Wright, the product of a short relationship between he and her mother, Elizabeth Mead, between his third and fourth marriages.
Answering a call to his hospital bed, accompanied by her mother and stepfather Mick Kirby - the man who raised her - it was the first time Olivia had seen her father cry.
Or show any emotion, for that matter.
"He said that night, 'Sorry for being such a bad father'," Olivia told the Australian Financial Review in 2015. He also thanked her stepfather for raising her and said she and her mother would be looked after.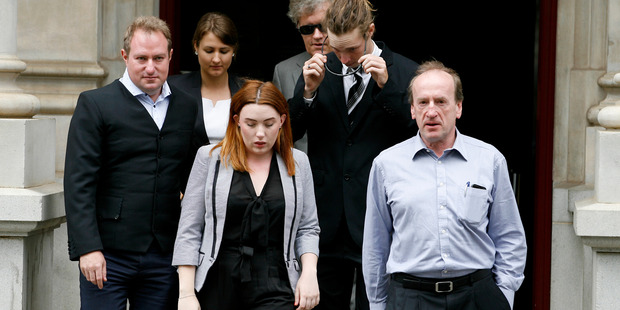 "He told me to be prepared to fight," Olivia said.
"Now I sort of know what it meant."
Michael Wright died with an estimated fortune of S1.5 billion on April 26, 2012.
He left Olivia a $3 million trust she could not access until the age of 30, with a truckload of conditions including she couldn't convert to Buddhism or Islam, be convicted for drink driving or be in possession of marijuana.
He provided well for his first three children. Her two half-sisters, Alexandra Burt and Leonie Baldock, inherited more than $400 million apiece.
It was time for the fight.
THE LAVISH WISHLIST
Hamstrung by the myriad conditions on the trust, Olivia headed to court.
Along the way her cover was blown: suddenly all of Perth knew of the existence of Wright's "secret daughter".
The scandal became ridicule with the emergence of her jaw-dropping "wish list" as her lawyers mounted a case for what figure they considered appropriate as her inheritance.
She may have been a teenage university student who worked part-time as a supermarket checkout girl and drove a 1994 Corolla called Stephen, but Olivia Mead was dreaming big.
She wanted a $1.6 million crystal-studded grand piano, upkeep for her pet axolotl, the world's most expensive diamond-encrusted bass guitar ($250,000) a $2.5 million home, $40,000 for holidays a year, Tiffany sunglasses, 20 pairs of $300 shoes every year for the next 75 years. Pilates lessons until she was 97.
The judge said in his ruling some of the items were "clearly fanciful".
But the teenager became a millionaire heiress when the judge awarded her $25 million. The West Australian Supreme Court ruling her father did not make adequate provision for her in his inheritance.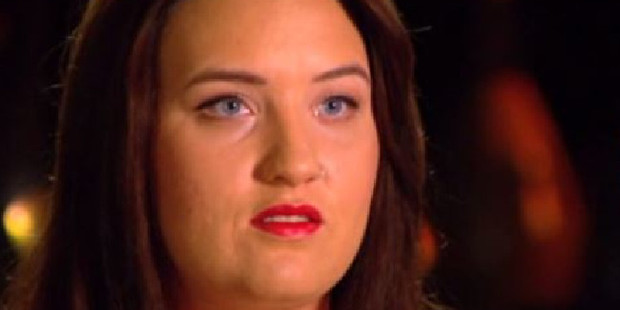 After the judgment, she told Channel Seven's Sunday Night she was unprepared for the backlash that surrounded the list of items.
"One list can't really shape a whole person," she said.
Her mother told the program the list had been compiled to give the judge "a realistic view of what it would cost for a 16-year-old to live for the rest of their lives".
She added her daughter was unfairly made out to be a "gold-digger".
"She was spoiled with time, but not with possessions," she said.
Continued below.